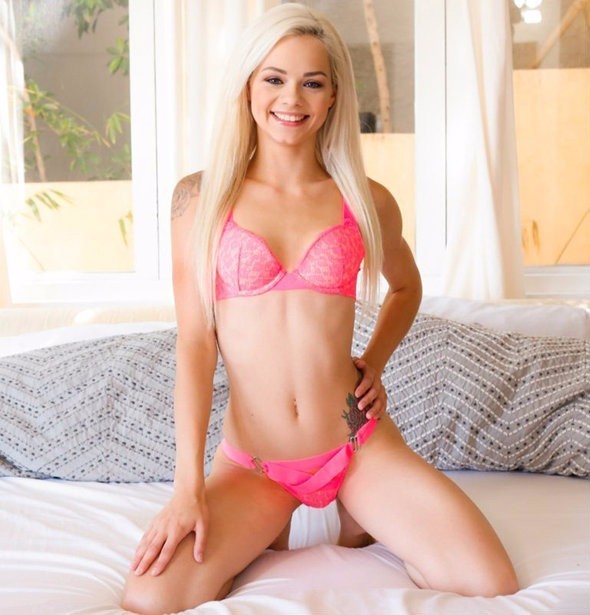 Hi, I'm Elsa, and I'm new! Just when you think that things couldn't get any hotter, I show up and take things to a new level. Now I'm the kind of slut that likes anything goes. If its kinky, taboo or even a little naughty than I am the girl for you.
There is nothing that is going to stop a girl like me. I bet you love watching my pussy get stretched tight and filled full of that yummy cum. It's no secret that I like having you hear me scream while I'm getting pounded. If you're lucky, I could let you watch!!


Now I do have a secret for you!! Maybe I'm just not into men, for instance, I am bi, and I love eating a little muff during my calls. Just think of the things that will go through your mind with that! I can even be a submissive girl for the right guy. Anyway, you like I am totally game so call me right now and let's have some kinky little fun
The choice is yours. But the first thing you have to do is call me. I'm waiting to hear your deepest darkest fantasies. Don't forget to ask for Elsa!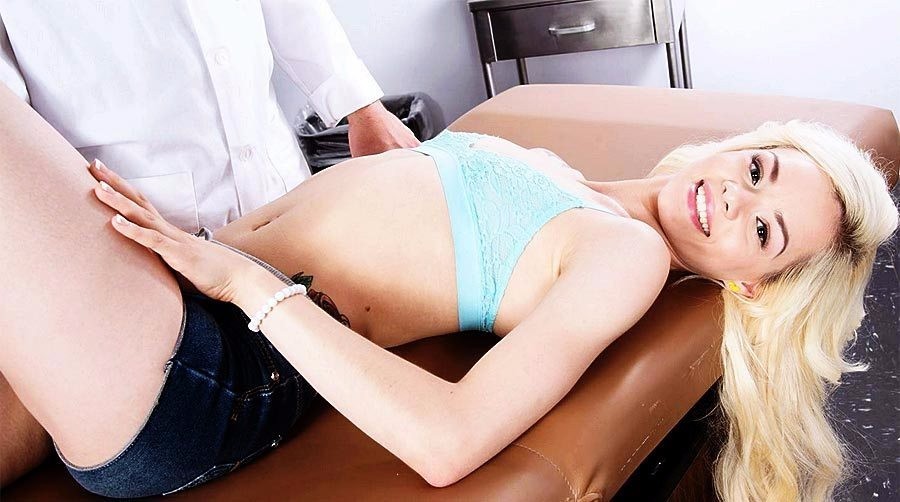 Measurements
5'3 109lbs 32A-24-28
NO Connection Fee Ever Credit/Debit/Gift Cards Accepted $2.00 a min with a 10 minute minimum

Billed Discreetly as BYB Incorporated/Web tokens
All calls are billed by the minute$2.00 US | $2.50 Int & Canada –We Take It All–with a 10 minute minimum
Customer Service 844 431 3825
anythinggoeselsa@gmail.com



Anything goes with Elsa